Advanced Esophageal Temperature Monitoring Solutions
You can trust CIRCA Scientific's portfolio of Esophageal Temperature Monitoring Products to quickly and accurately alert you to critical esophageal temperature changes in time to respond. Featuring proprietary designs that deploy twelve rapid-response temperature sensors throughout the length and width of the esophagus, every CIRCA Scientific Esophageal Temperature Probe is built to provide best-in-class speed and coverage so temperature changes that matter don't go missed.
The CIRCA Temperature Monitoring System™ is designed to provide fast response to hot and cold temperature changes.
The S-CATH deploys an array of 12 coated, rapid response temperature sensors on a soft, flexible, "S" shape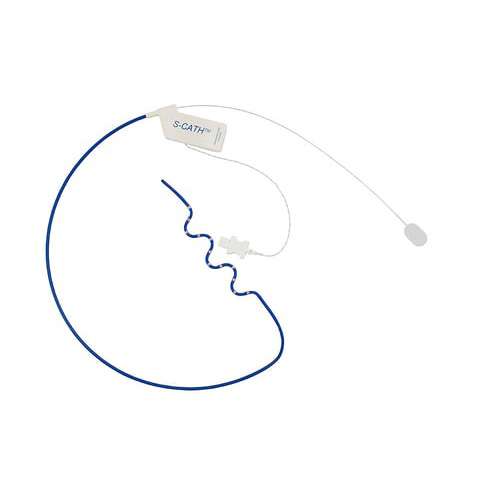 For the last 10 years, CIRCA Scientific has been the global leader in Advanced Esophageal Temperature Monitoring Solutions. CIRCA's Esophageal Temperature Monitoring Systems provide physicians with rapid, reliable data to help them avoid excessive heating/cooling of the esophagus during therapeutic procedures performed in the OR or EP Lab.
Try our advanced esophageal temperature monitoring solutions for yourself
Click the link below for more information or to speak with a representative about demo opportunities